Sold Land in Livadia
Livadia, Larnaca
Sold

August 17, 2023
ID: 13648
Sold

August 17, 2023
ID: 13648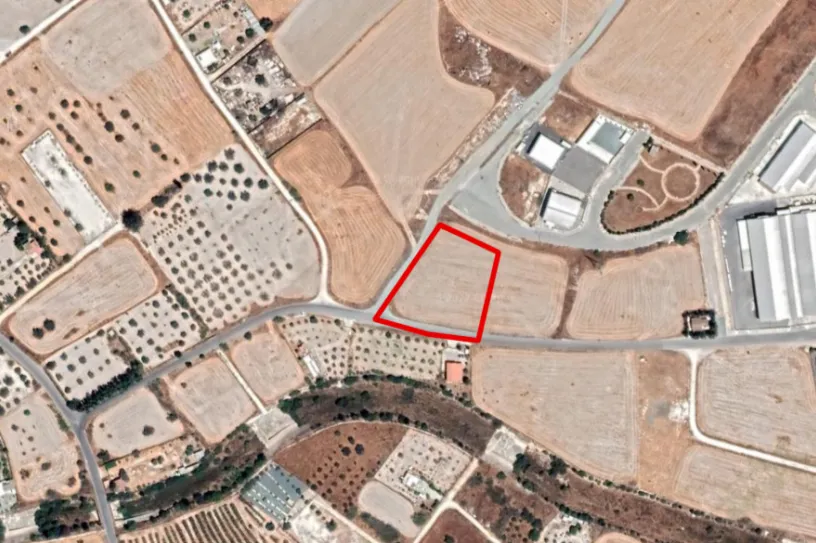 Location
Livadia, Larnaca
Property description
The asset is a field in Livadia.
It is located 1.3 km from the center of the municipality and 540 m from Larnaca – Agia Napa highway.
The field benefits from the total road frontage of 180 m. It offers close proximity to all amenities and easy access to the highway.
Filed size: 3.515 m2
Show full description