Contacts
DevelopersCyprus is part of Chris Michael Property Group, a licensed real estate agency established in 1982 (registration №&nbsp505/256E).
Welcome to our office in Limassol at:
Business hours
Monday-Friday
9:00 AM - 6:00 PM
Saturday-Sunday
closed
Our team of real estate experts
Founder and CEO
Chris Michael
A life of hard work, strong ethics, and devotion to clients.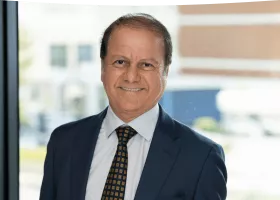 Real estate valuator
Antonis Michael
A trusted advisor, with high-end performance, strategic action, and a first-class knowledge of realty.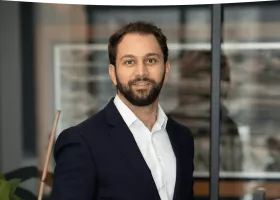 Property consultant
Allison Efstathiou
Unique market insight, lifelong dedication, and knowledge of diversified real estate portfolios.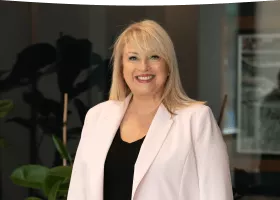 Property consultant
Christos Achilleos
Experience, business aptitude, and firm belief in conversational and interpersonal skills.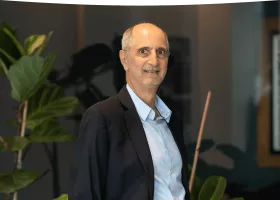 Property consultant
Pambos Ioannou
Highly competent and professional, maintains connections through involvement in the local community.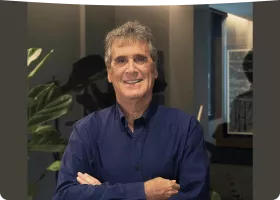 Cyprus's leading immigration real estate company
Our team can support you in finding the right property which qualifies for the Cyprus permanent residency program. We have a wide range of properties that are eligible under the scheme, which requires the purchase of a brand-new residential property for 300,000 euros plus VAT. Our associate attorneys working exclusively in property and residency matters can provide services for the whole procedure. They maintain a 100% success rate through an honest and professional assessment of all applications before filing.