Cyprus real estate agents in Limassol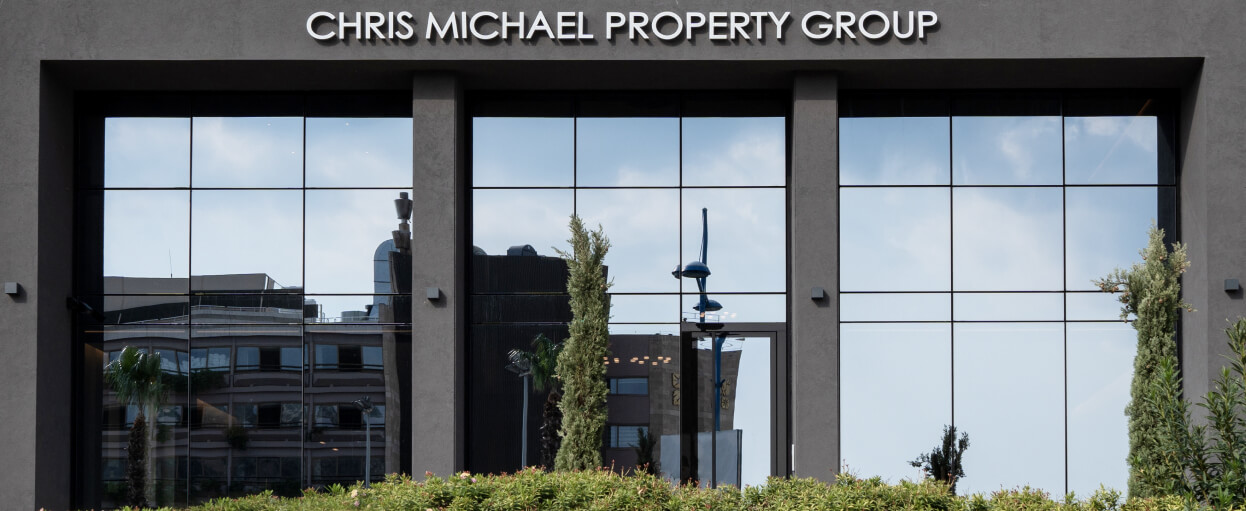 DevelopersCyprus is a licensed real estate and development agency specialising in constructing, managing, selling and investing in real estate. Located on Europe's sunniest island, we are here to help you find your home in the Mediterranean Sea.
DevelopersCyprus counts four decades of history, experience and service in real estate. Founded by Chris Michael on the principles of honesty, transparency and fair dealing, DevelopersCyprus brings you a title in quality. Buying, selling, and after-sale service are all done with the ethos of hard work and the personalised approach that have given us our good name and reputation.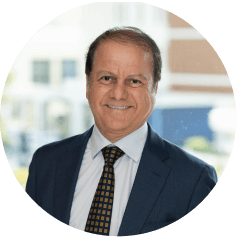 Chris Michael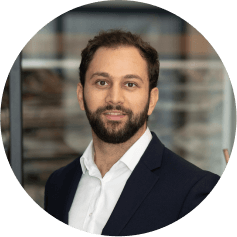 Antonis Michael
Who We Are
Chris Michael founded, in 1982, what would later become the group comprising the Chris Michael Company and DevelopersCyprus. The business started out of love for the land and the people.
Chris entered real estate to create homes, buildings and estates where people could live, work and flourish. He understood early on that real estate is a multi-faceted and complex field, where it is not enough to buy and sell.

To succeed and make a good name, you need to be laser-focused on your clients' needs, help them find the perfect property and manage and maintain that property after the sale. Only this way will it bring long-term value and remain attractive to investors. Only this way will a real estate company builds relationships that last.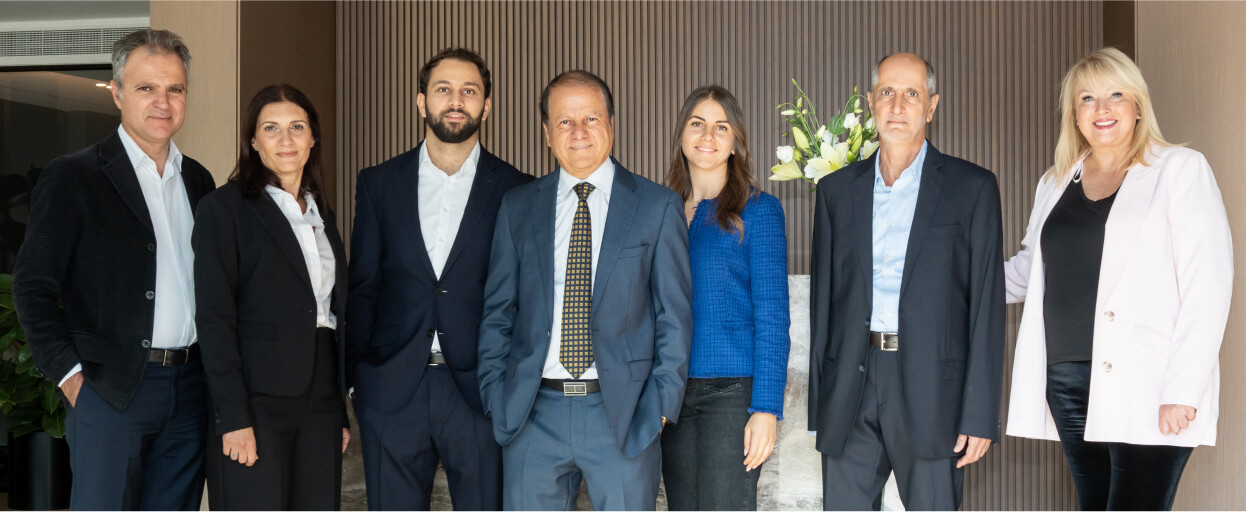 Why Us
Behind everything we do is the desire for quality and the desire to maintain a good reputation. We select locations and do not buy or sell anything that does not match our standards of quality, respect for our clients, and integrity in business. We are very careful with what we buy, sell, or build, handpicking our partners and the people we work with.

Simply put, we select partners that share our own methods – skill, dependability, determination, and hard work. If you choose to buy or sell with us, you will join a network of trusted professionals who will guide you in every step of the process, from buying or selling to after-sale property management that will best suit your needs.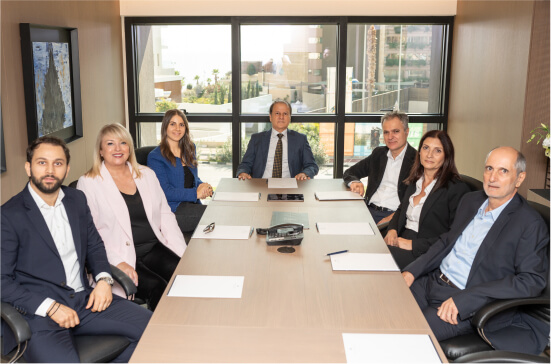 By assisting our clients, we assist ourselves
Our Mission and Goals
Hard work is a large part of our mission, while the ancient Greek saying, "you only get good results by working hard", is a keyword for DevelopersCyprus. Hard work is, for us, a value, a goal and a guiding principle.

We also uphold the highest standards of dedication, trust and excellence. Everything we do is governed by a strict code of ethics because this is the only way to maintain our good name.
Why not come over, have a look at our listings and portfolio, and see how we work?
We would love to meet you in our Limassol office at:
Business hours
Monday-Friday
9:00 AM - 6:00 PM
Saturday-Sunday
closed